We empower constant growth through a predictable flow of qualified leads.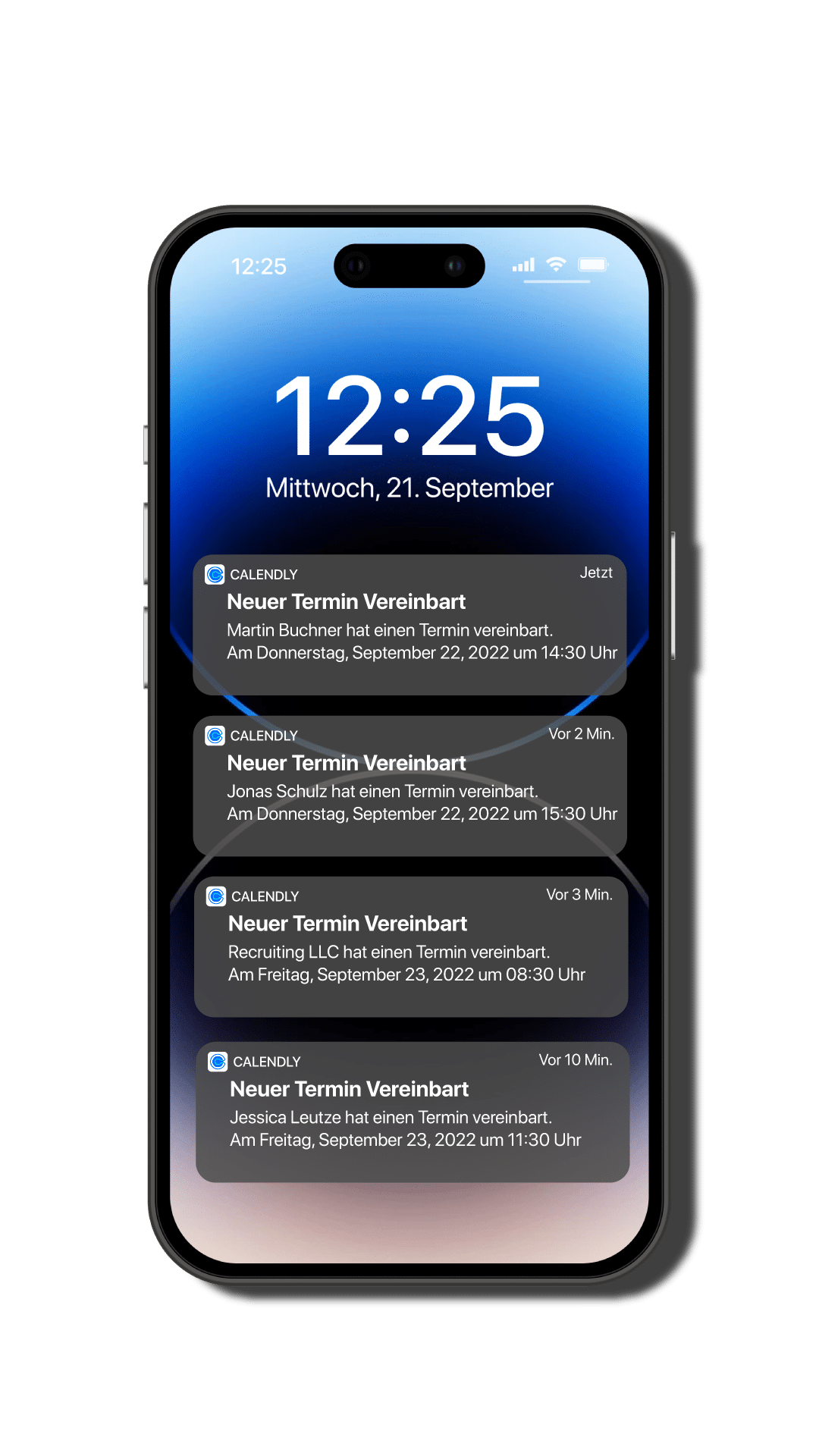 Are

you

also

facing

these

hurdles?
Empty pipelines?
Are fluctuating monthly sales and an empty pipeline worrying you?
Overpriced Ads?
Advertisements on Facebook & Instagram quickly become too expensive without any success in sight?
Frustrated from cold calls?
Your sales department runs out of breath and the frustration in the team rises?
Manual cold calling was yesterday.
Lead Easy allows you to finally quit cold calling.
Automated Networking & Split-testing
Digital Onboarding &
24/7 Support
Automated Opener & Follow Ups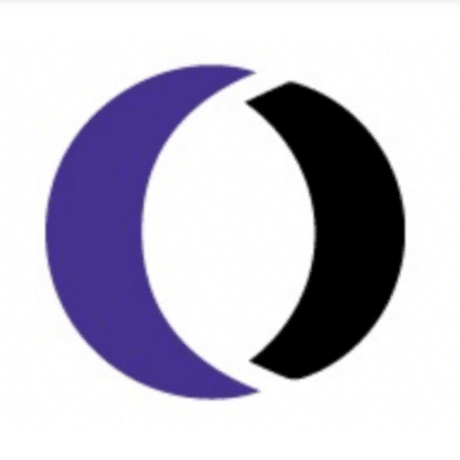 As an agency owner, I have found Lead Easy to be a plannable solution to lead generation.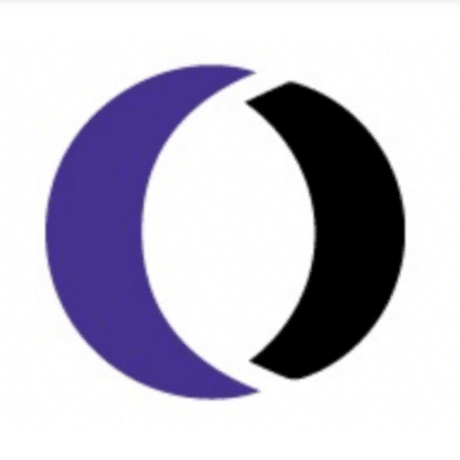 As a freelancer, it has always been difficult for me to find new clients who also meet my expectations.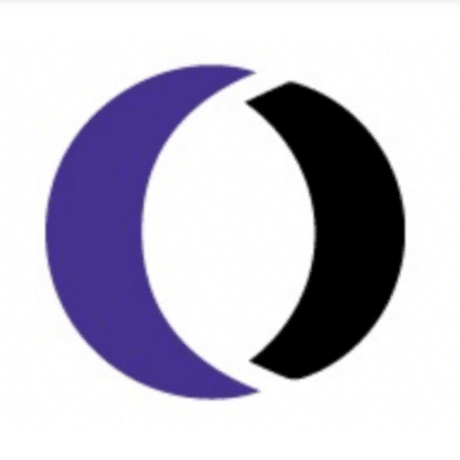 We sell property finance and have been looking for new opportunities as our Facebook Ads were becoming too expensive.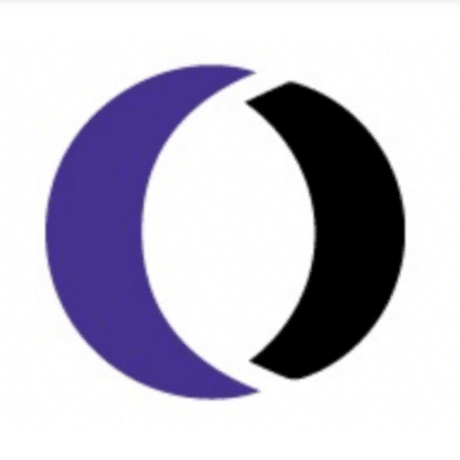 I was looking for cooperation partners and companies for my beauty studio. Lead Easy made it super easy and uncomplicated.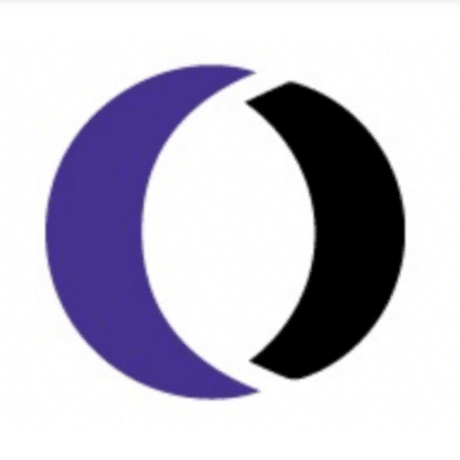 We were looking for the first B2B contacts and decision-makers for our start-up and we were able to map this perfectly with Lead Easy.
Leads & new customers like clockwork.
Finally an end to cold calls.
Whether you are an agency, service provider, start-up or broker, Lead Easy is your friend and helper for customer acquisition.
Starter
499€
/month
Automatic opener & follow-ups
Agency
699€
/month
Automatic opener & follow-ups
Monthly Zoom Calls with an Expert
Autopilot
Once set up, the software runs on auto-pilot and takes over your acquisition by itself.
A/B testing of opener
Find out wich approach converts best.
Digital Onboarding
Onboarding is completely digital and can be accessed at any time.
Training & E-Learning
You will learn how to best address and schedule prospects.
A/B testing of target groups
Find out which target group suits your offer the best.
Detailed statistics & reports
Get insight into the performance and output of our software at any time.
How long does the onboarding take until I can start?
Onboarding usually takes place on the same day or the following day. We then provide you with an in-depth analysis of your previous approach and your profile. We equip you with your own scripts and ideas so that you can start after 3 days at the latest.
We currently do not offer free trial periods, because you as a buyer not only obtain the software, but also receive a full analysis and consultation, which is completely tailored to each individual client.
Our software solution has a minimum term of 3 months and can be terminated monthly and at any time thereafter.
Frequently asked questions
You are still wondering if Lead Easy works for you and your company? Ask us all your questions in our free live demo!
Florian and Lucas are the minds behind Lead Easy. Together, they focus on developing innovative models for successful customer acquisition.
Dr.-Ing. Florian Marthaler
Co-Founder Lead Easy
Florian has a PhD in mechanical engineering from the Karlsruhe Institute of Technology (KIT) and an MBA from the Collège des Ingénieur. As a driver and incubator, he knows the challenge of successfully placing a company on the market for the long term. His years of experience have flowed directly into Lead Easy's unique offering.
Dr.-Ing. Lucas Bretz
Co-Founder Lead Easy
Lucas' educational path also led via the Karlsruhe Institute of Technology (KIT) to a PhD in mechanical engineering. His international professional experience and the management of a consultancy in China let Lucas know exactly how products and services have to be successfully presented to customers of different target groups.